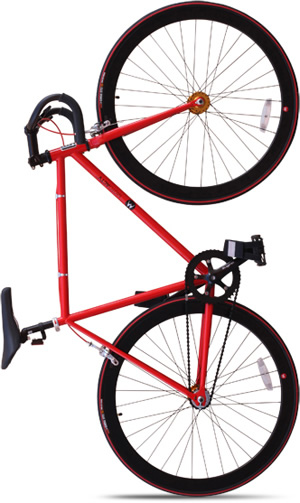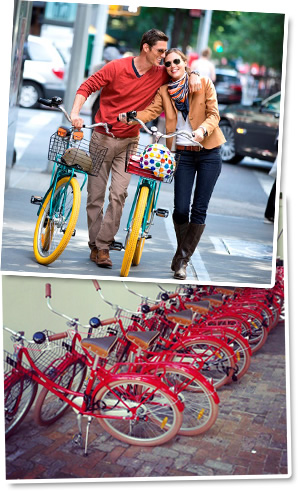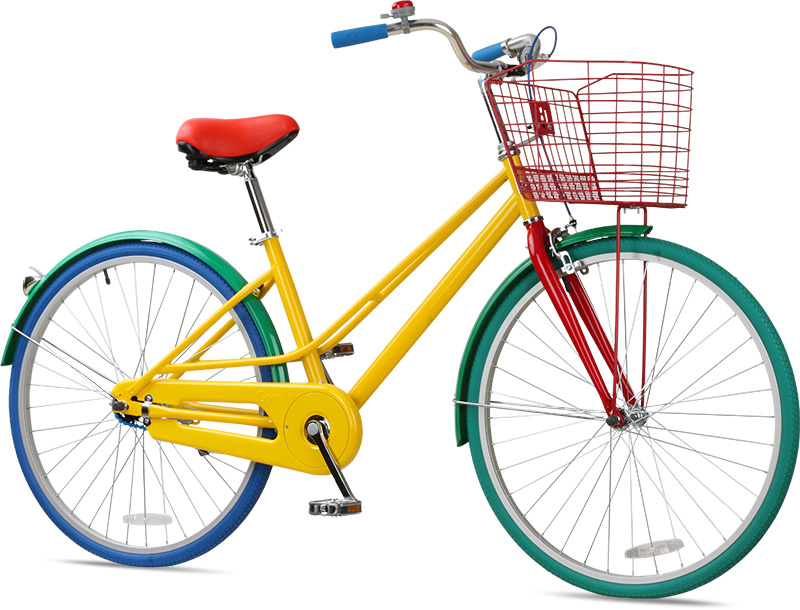 When we're not busy assembling your custom build, we're making sure to outfit our corporate friends with handsome transportation as well. We extend our built by us & you designs to certain corporate customers needing something as unique as they are.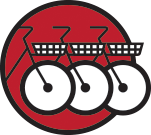 Case in point, we've outfitted Google with a fleet of bikes that Googlers use to cruise from building to building at the sprawling Googleplex in Mountain View, California. The bikes are everywhere and available for everyone. It's an efficient, elegant and healthy solution that sets just the right tone for the corporate campus. We're also assured by our friends at Google, that they're suitably googley.
A fleet doesn't have to mean thousands of bikes. We strongly promote the use of bikes in all shapes, colors, sizes and scales. We also help organizations create and deploy affordable bike sharing solutions for their company or community. If your company wants to facilitate green transportation or requires something unique, get in touch!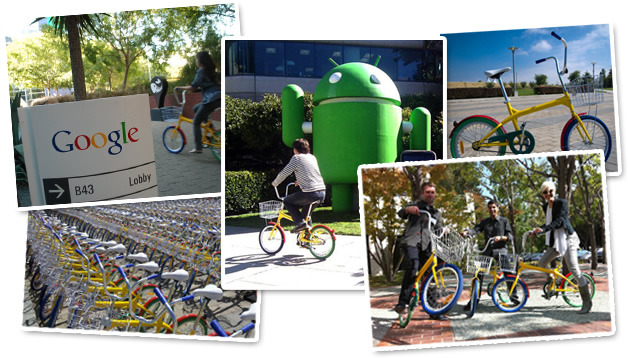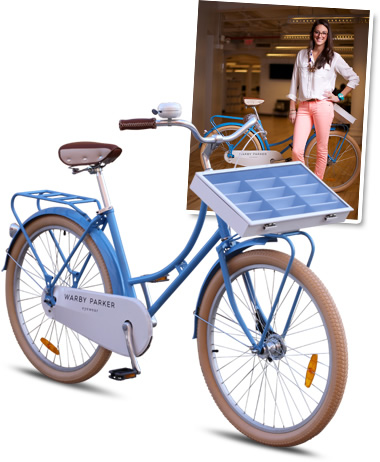 design
We've been featured in the press around the globe for what we're up to. Our mission is to design bikes that are beautiful and affordable, with just the right dash of whimsy to make biking appropriately joyful, approachable and indispensible.
For our corporate partners, we work closely together to design bikes that are intimately aligned with their aesthetics and values – however practical or wild.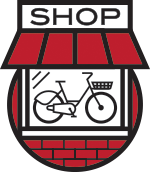 We work with partners who want to express themselves with two wheels (though three wheels are fair game). We lend our expertise to create and manage retail programs for a broad range of partners who want to stretch their embrace to contain the world of bikes.
Each program is finely tuned to the distinct culture of our retail partners and each program is a little different.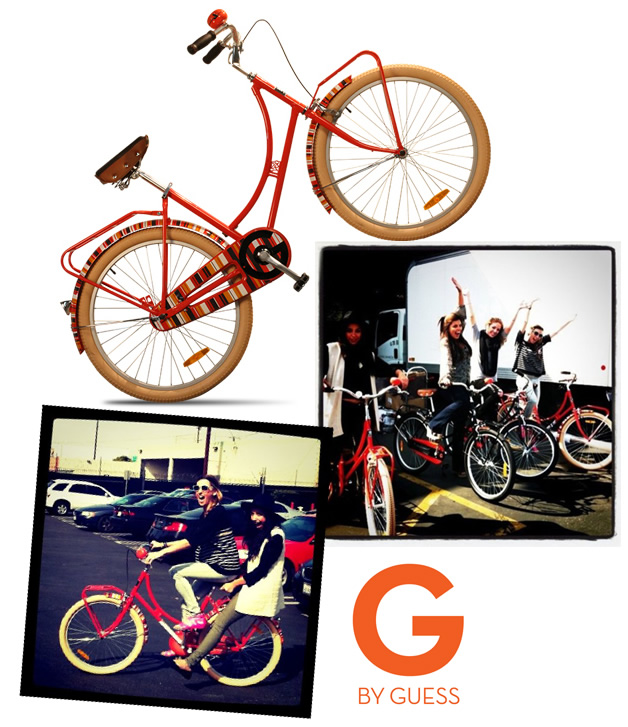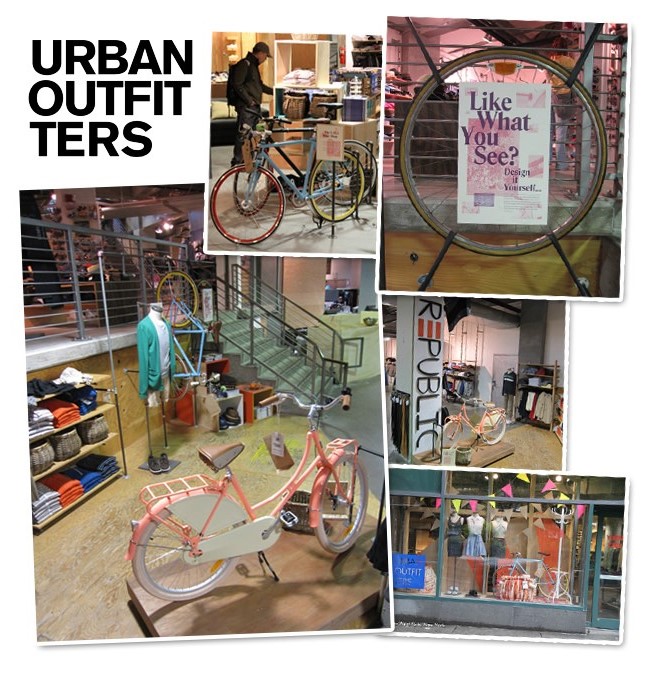 In the USA, we've worked with customers like Crate & Barrel, Guess and Urban Outfitters, to translate their world into a bicycle program for their customers.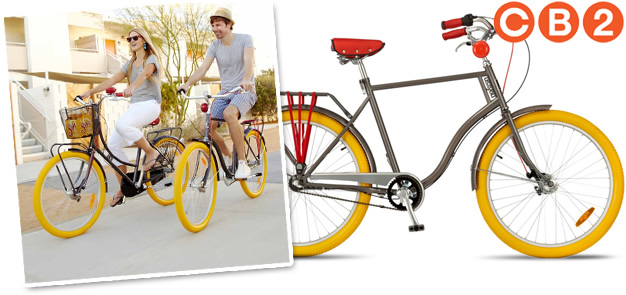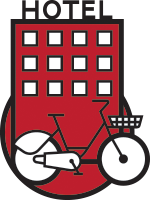 We feel that there are few finer experiences than exploring a new place on two wheels. We develop stylish fleets for hotels, tiny to large, so that they can offer our bikes as an amenity for their guests – either as a practical bike share, rental program or just as a courtesy amenity.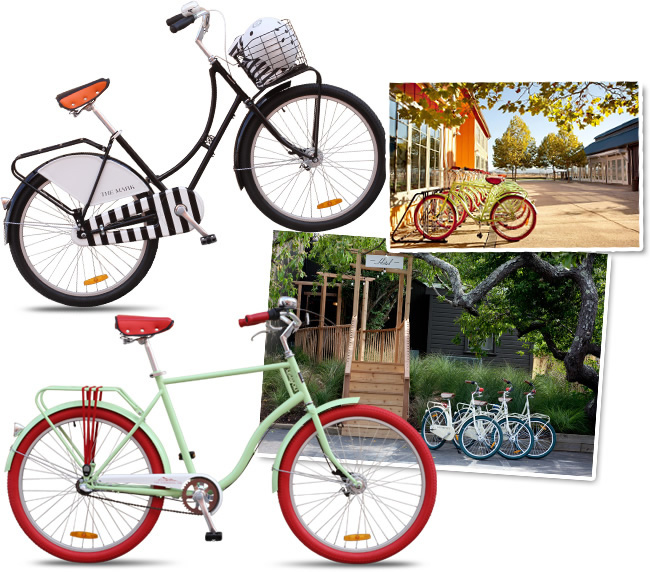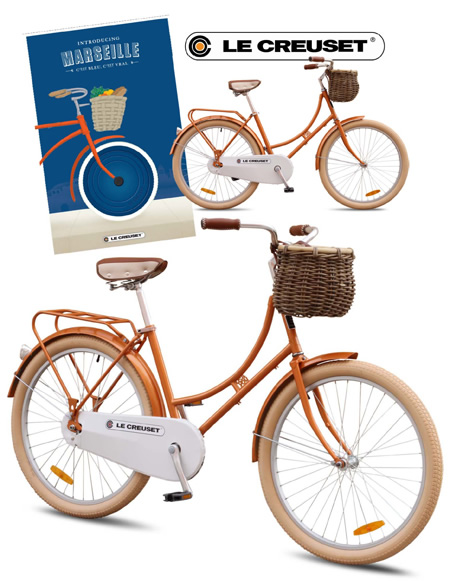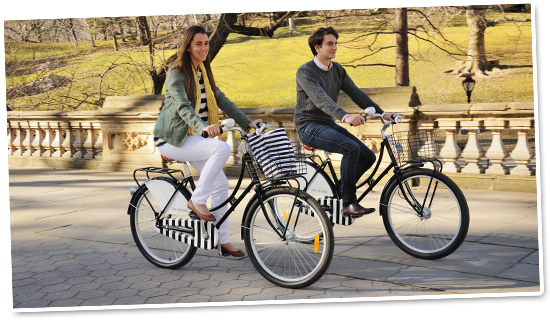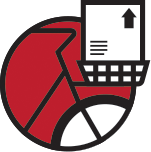 There are tons of ways of communicating joy, but we humbly propose: say it with a bike.
Companies use our bikes in an astounding variety of creative ways to promote their company or message. This is behavior we feverishly encourage.
Some of the customers we've worked with include Coca-Cola, Google, Miller-Coors, Intuit, Le Crueset, Microsoft, Motorola, Nestle, Nike, Pepsi, Ralph Lauren, Warby Parker, Western Union, among many others.
custom decals and designs
We offer short-run, in-house, custom decaling for your corporate branding and promotional programs. We'll work with you to translate your design concept into a rolling reality. Contact us for program details and pricing.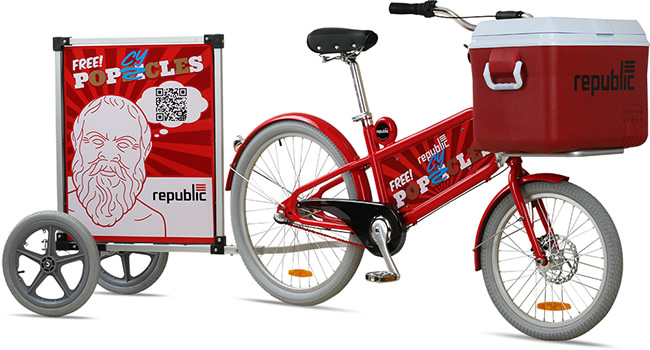 We like leaving it up to you. We're astounded by how our customers use our bikes, and we encourage you to use your imagination. We'll help you make it.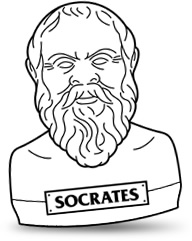 Our Socrates® cargo bicycle is a unique promotional platform, perfect for events, deliveries, and you-name-its.
A practical sidekick for bringing the goods, Socrates® also gets just enough stares to keep it fun and to keep everyone smiling.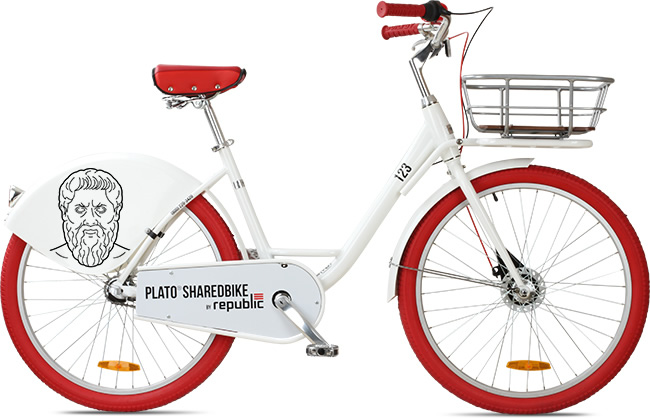 bike sharing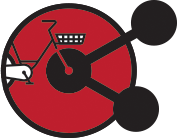 Want to share? We can help.
We design and build custom fleet bicycles for bike sharing programs. Our bikes are designed to be unisex, low-maintenance, and super cool.
We also create and deploy an affordable bike sharing system perfect for small companies and trusted communities. Create a pool of bicycles for your office, building, residential complex, college or community.
We give you all the tools you need to create and manage your fleet. Our bike sharing program is a layer of economical hardware and software to add basic accountability and security to a bike fleet, while still maintaining simplicity and accessibility.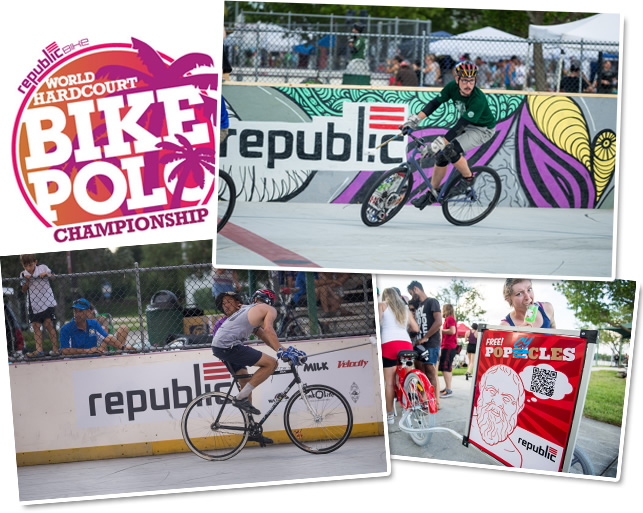 outreach & sponsorships
Biking accessibility, enthusiasm and joy are core values we hold dear.
We're committed to likeminded promotion, advocacy, culture and awareness, whether in the form of sponsoring programs such as the World Hardcourt Bike Polo Championships, the Bicycle Film Festival or actually having our bikes used in film (watch closely for some Aristotle cameos in Men in Black 3).
If your solution feels like it might be colorful and pedal powered, get in touch.