let your creativity go for a ride
With hundreds of thousands (really millions, but we don't want to scare you) of combinations, we'd hate to limit you. But we've put together a gallery of images to give you a place to start. And happy designing.
Aristotle® fixed gear/singlespeed bikes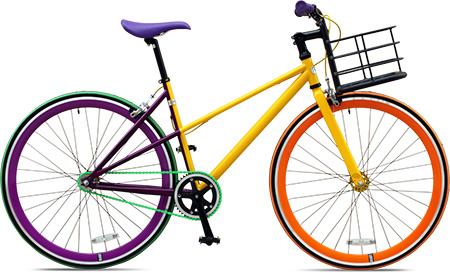 Plato® Dutch bikes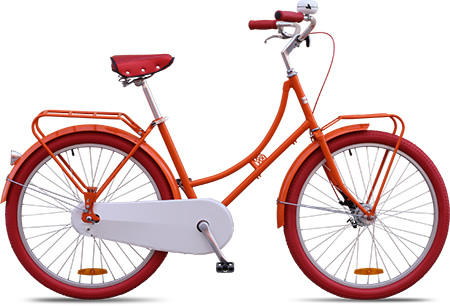 my republic
Over the years, we've been amazed by the creativity of our customers.
Below is sampling of some of the pictures we've recevied. Feel free to send us a picture of your build, modification, yourself, etc. for our my republic gallery. Art direction is entirely up to you. And if we use your picture, we'll send you a free Republic Bike accessory for your bike.
Please continue to email your pictures to gallery@republicbike.com.